Contact/Booking
If you have questions or want to book bikes, please use this contact form and we will write back to you as soon as possible.
Booking bicycles with us is a free service to all our customers to ensure that the desired products are available. We therefore hope that You will unsubscribe from your booking if you do not want to use it anyway. Thanks!
We look forward to hearing from you.
Opening hours  from week 35
We are now only open by appointment. Book your bikes online.
(You can always return bikes 24/7)
Delivery and pickup:
From week 35 we only deliver and pick up bikes by appointment
Book your bikes online and we deliver the next day.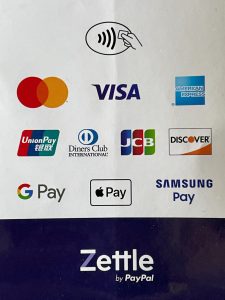 The Shop
Svend Henriksens vej 14
3250 Gilleleje
Nordkystens cykeludlejning
V. WeideGruppen
Vicky Weide Nielsen
cvr: 38295764