The North Coast bike rental
More than just bikes
The north coast bike rental is a small family business that I, Vicky Nielsen, and my husband started in 2015 without any major knowledge of bikes, but we had a huge passion for our area.
I am a trained educator and had some told me 10 years ago that I should run a bike rental, I would have shaken my head well. Now I look forward to spring knowing it's time to bikes ready for the season.
I have lived in Gilleleje since 2005 and quickly fell in love with everything the area has to offer. Often when we were out cycling, we talked about how strange it was that you could not rent bikes up here. In the summer of 2015, we bought our first bikes and started renting them out from our home located right in the heart of Gilleleje.
We have a huge passion for giving the many guests who visit North Zealand every year some fantastic experiences to take home. I always take the time to draw on maps and tell each customer what experiences suit them. I love when they come back and recount all the amazing experiences, they have had on 2 wheels. Listening to their stories about our area is a huge gift and the reason why we open the doors to tourists from all over the world year after year.
We are looking forward to seeing you.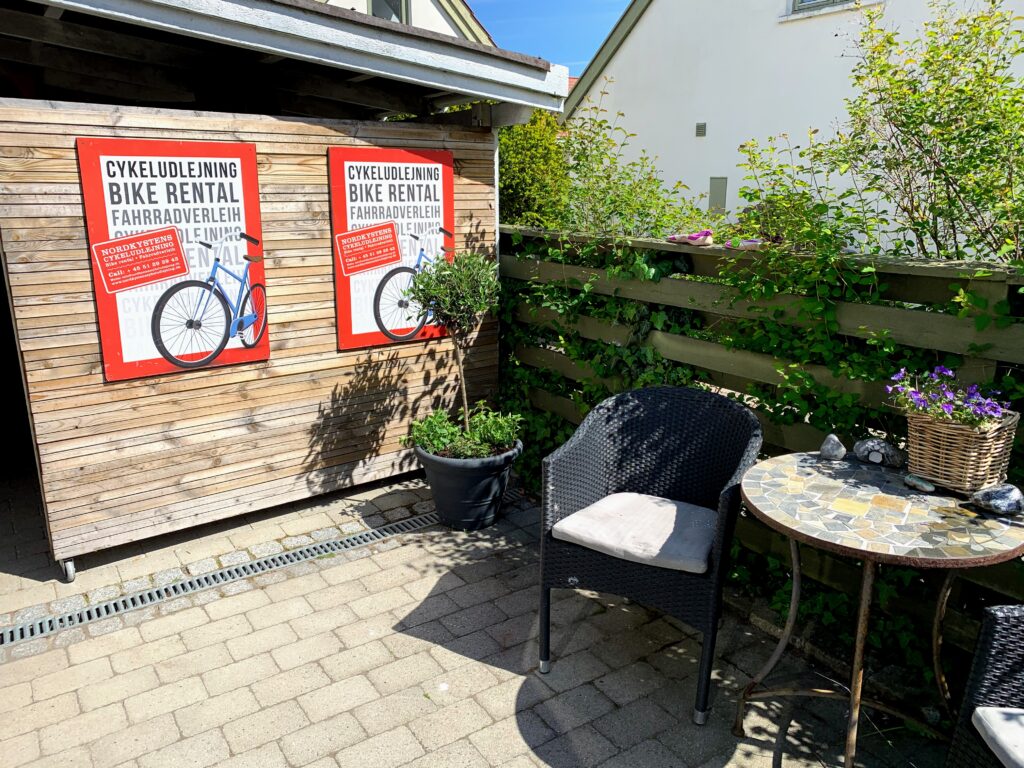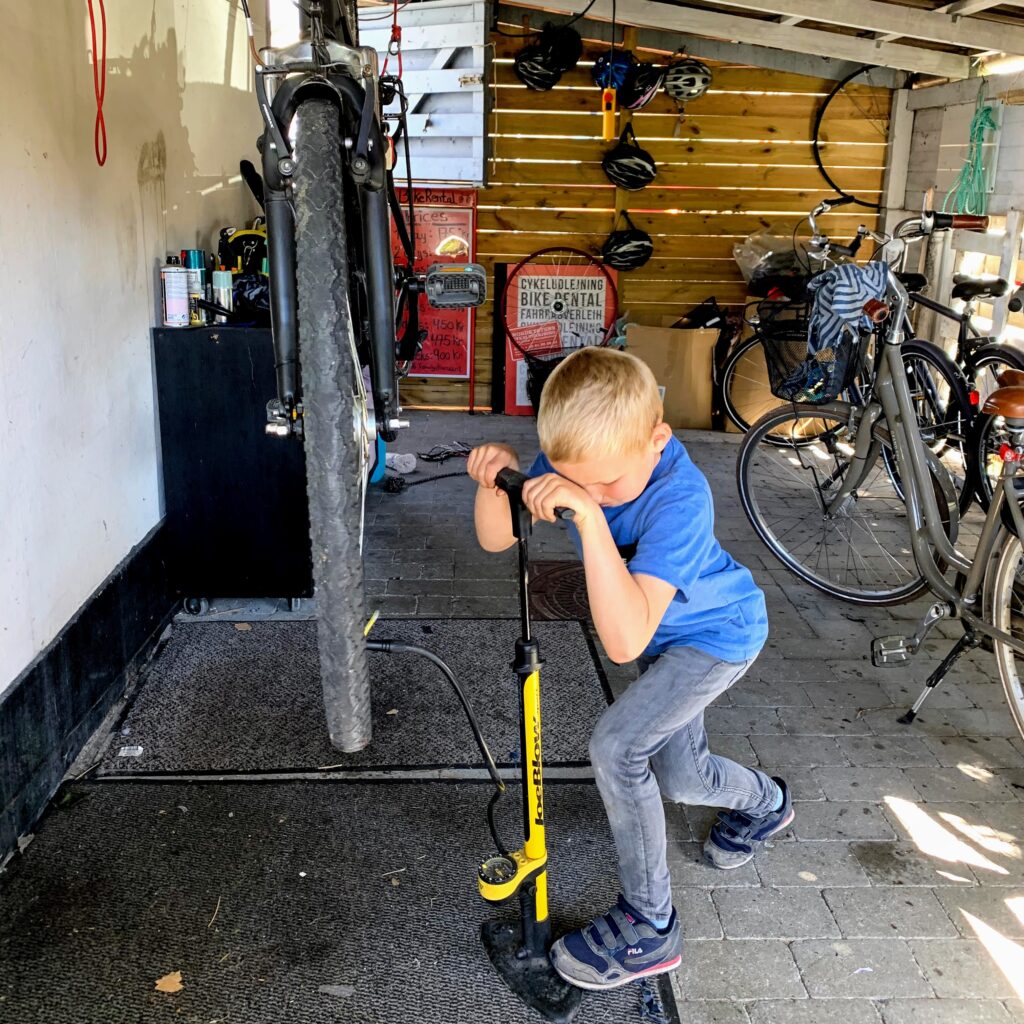 Opening hours  week 36 
Monday: 10 to 13
Tuesday: 10 to 13
Wedensday: 10 to 13
Thursday: 10 to 13
Friday: 10 to 13
Saturday: open by appointment
Sunday: open by appointment
(You can always return bikes 24/7)
Delivery and pickup:
From week 34 we only deliver and pick up bikes in the morning between 8 and 9 am
Book your bikes online and we deliver the next day.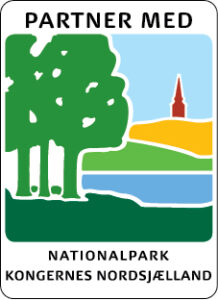 The Shop
Svend Henriksens vej 14
3250 Gilleleje
Nordkystens cykeludlejning
V. WeideGruppen
Vicky Weide Nielsen
cvr: 38295764