Bike rental in 3250 Gilleleje
The shop is located just in the center of Gilleleje.
But we also deliver and pick up bikes in this area.
Our prices for delivery and pickup are individual and depends on how many bikes and for how long you wish to rent the bikes. We will send You the price when you book the bikes.
The bikes will be delivered and pickup between 8 and 9 oclock in the morning or in the afternoon between 14 and 16 oclock every day in our high season otherwise by appointment.
Opening hours  from week 37 
We are now only open by appointment
(You can always return bikes 24/7)
Delivery and pickup:
From week 37 we only deliver and pick up bikes by appointment.
Book your bikes online and we deliver the next day.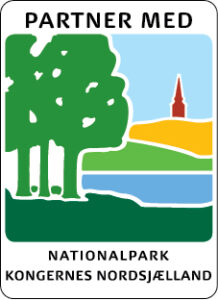 The Shop
Svend Henriksens vej 14
3250 Gilleleje
Nordkystens cykeludlejning
V. WeideGruppen
Vicky Weide Nielsen
cvr: 38295764