NORTH COAST BIKE RENTAL
In Gilleleje
A part of The Land of Everyday Wonders.
Here, you can go biking on your own and experience our erveryday wonders, from sandy beaches and green forests to small harbours and towns along the coast.
And the beauty of choosing the bike on holiday is:
Environmentally friendly: You reduce your environmental footprint and contribute to sustainable tourism.
Experience: Biking is a great way to explore a new destination. It provides a more intimate experience than driving a car. You can easily stop and take pictures when you see something interesting.
Health: Cycling is a good form of exercise and can help keep you fit on holiday.
Freedom: When you rent a bike, you have more freedom to explore the area on your own. You can cycle where you want and take the time you need.
Local experience: When you cycle around a destination, you get a more authentic experience and can discover places that tourists typically don't see. You can also talk to locals and get tips on the best places to visit and eat in the area.
All in all, renting bikes on holiday can give you more authentic and rewarding travel experiences.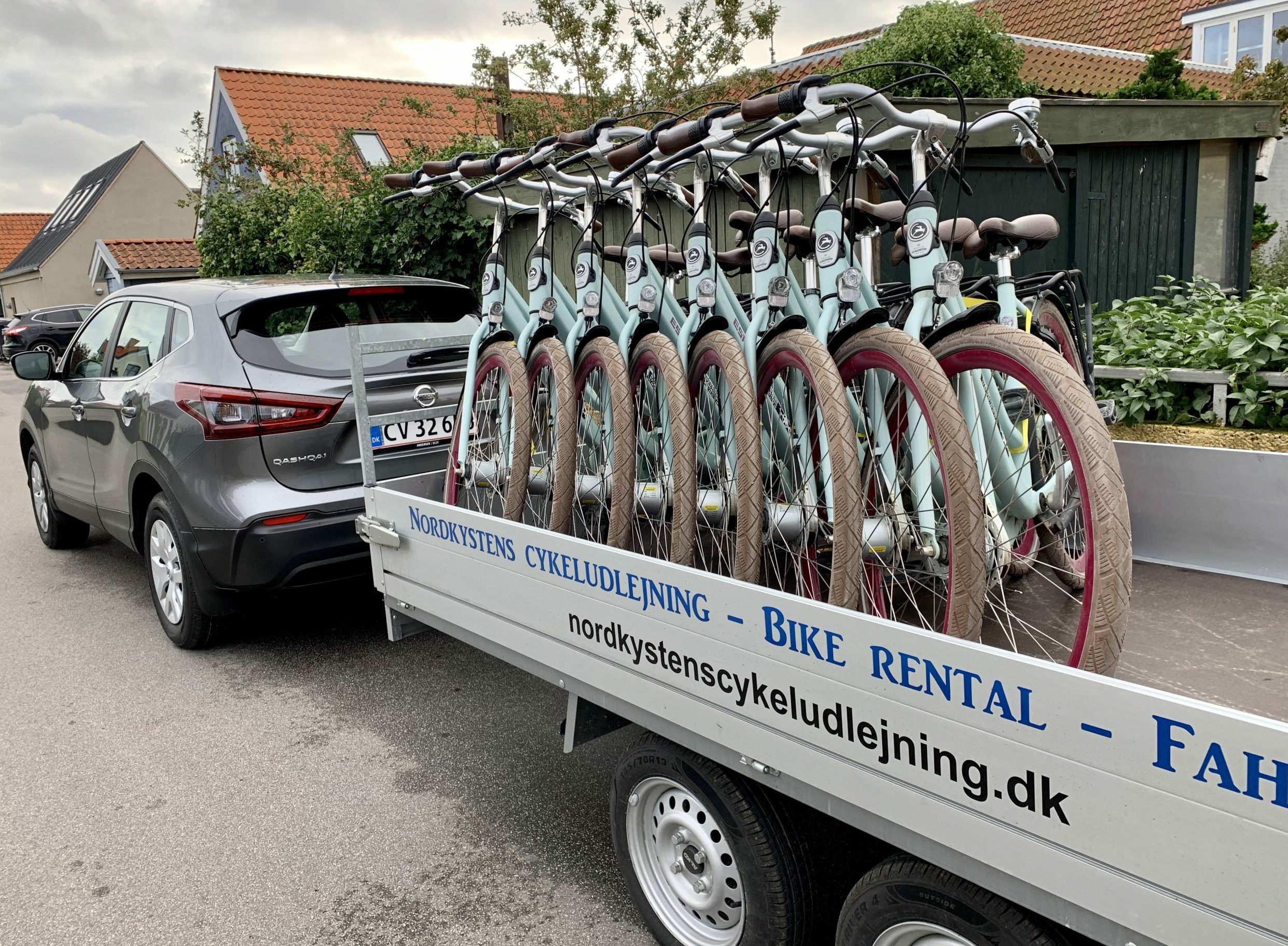 Delivery and pick up in North Zealand.
We love to take care of our costumer and make sure you get the best service when renting bikes at north coast bike rental. Therefor we offer to deliver and pick up bikes in North Zealand. We deliver and pick up the bikes by agreement with you so that you can enjoy and experience North Zealand from day 1.
We do NOT deliver and pick up bikes for 1-day rental unless it is for larger groups.
Click at your area and read more.
Opening hours  from week 35
We are now only open by appointment. Book your bikes online.
(You can always return bikes 24/7)
Delivery and pickup:
From week 35 we only deliver and pick up bikes by appointment
Book your bikes online and we deliver the next day.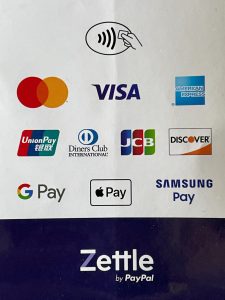 The Shop
Svend Henriksens vej 14
3250 Gilleleje
Nordkystens cykeludlejning
V. WeideGruppen
Vicky Weide Nielsen
cvr: 38295764